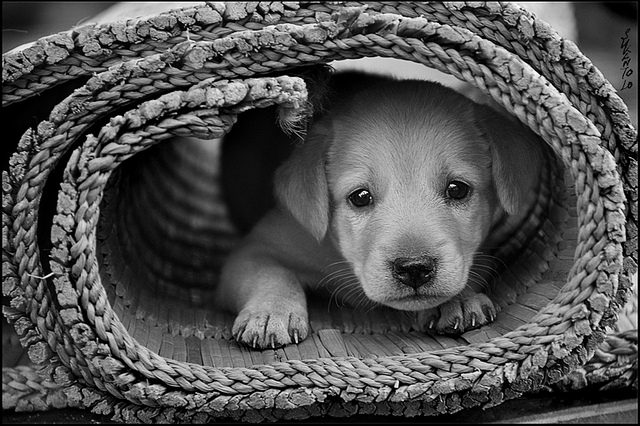 There are numerous pet care services available today from dog walking to pet sitting. With this abundance of options, choosing who you want to entrust with your pets can be a difficult decision. It can be hard to weed out the good from the bad, but you want to make sure that you and your pet find a good fit. Here are the top things you need to consider before choosing your pet care services.
The first thing you want to check when you are looking into pet services for you animal is the specific qualifications the person or company has for what you need. If you are hiring a professional dog walker, check to see if they have current certification with a recognized organization. Receiving certification ensures that the individual or company has strived to meet specific standards and criteria. Along with receiving certifications for their field such as being dog walker certified, check to see if they have other certifications that are useful in their area. For example, are they certified in Animal CPR? This way you know that you are leaving your pet with a qualified professional.Secondly, you should ask for references from past clients. References are a great way of checking the professional's reputation. This shows that they have built experience and connections. If they are willing to give you references that most likely means they have satisfied clients in the past.
The third thing you need to ask yourself is whether the person is self-employed, or if they work for a company. If the person is self-employed ask them about their personal philosophies on animal care and handling. How do they believe negative pet behaviors should be treated? Don't be afraid to ask what they would do in specific examples. What would they do if they were walking your pet and it ran away from them? What would they do if your pet got into a negative situation with another person's pet? If the person works for a company ask them what their company's policies and training requirements are like. What are the company's missions and values like? Does the company do background checks on all employees? Is there a website you can look at to do further research? Also, check and see if the person or company has liability insurance.
Once you have a good idea of the person's background in their area of pet care service, you should check their personal knowledge of the field. Do they have a good understanding of animal behavior and nutrition? What about emergency situations and first aid? It is important to know that the person you hire has knowledge of animal care in all types of situations. Ask them if they have ever personally been in an emergency situation. You can also ask them to tell stories about work they have done with past clients, where they've had to use their knowledge of animal care to gauge a situation. Do they have a method for monitoring your pet's behavior and noticing if your pet is acting different than usual? Do they keep track of these changes, and how do they plan on conveying these changes to you?
Lastly, if everything else gets checked off, bring out your pet and see if the two have chemistry! After all, they are going to be spending lots of time together. You want to watch and see how they interact with one another. Of course, not all pets warm up to people easily. Sometimes it can take a little while for the two to build a connection. However, you should take careful notice of how the potential service professional acts in all situations around your pet. If they are greeted with licks and love that is great! But you will want to see how they handle your pet if they are not so enthusiastic, because this will give you insight into how they could handle possible situations like this in the future.
Finding the right fit for your pet care services can take some trial and error. However, if you are thorough in your selection process, you can take comfort in knowing your pet is happy and in qualified hands!
5 Things to Consider When Choosing Your Pet Services