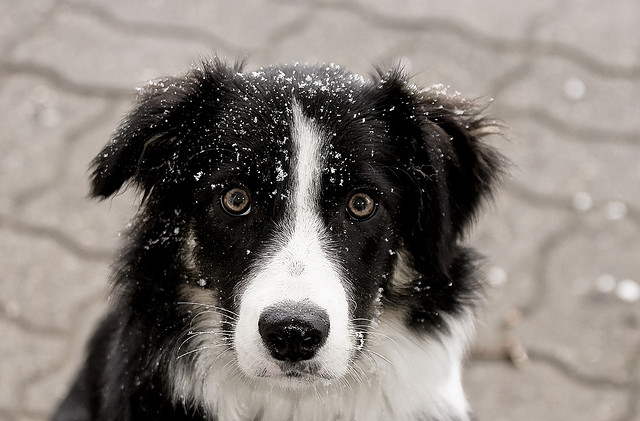 Now, we love all dogs here at Happy Healthy Puppy.
But, we have to admit there's one special breed that has a special tug on our heartstrings, and that's the adorable Border Collie.
They're smart, loyal, helpful (as long as you keep them incredibly busy! – they're active dogs), and fun companions.
Adorable Border Collie: Photo