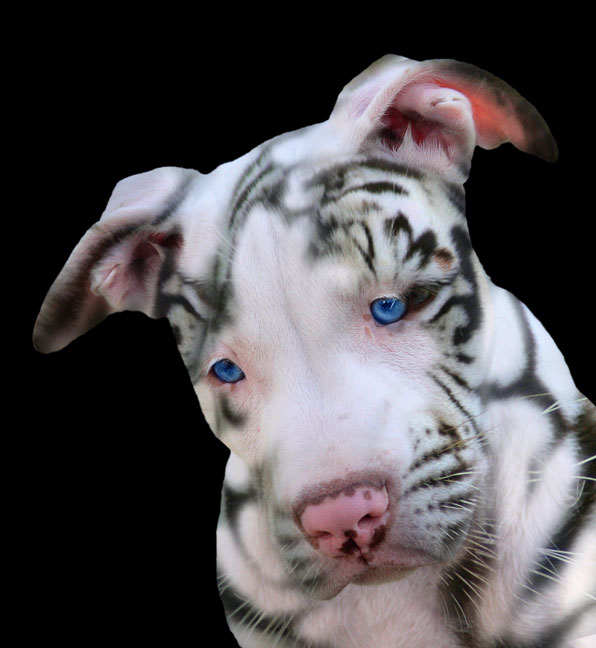 Man's best friend deserves the best. Your feline companion deserves the best! In fact any man, woman, child, or pet that belongs to your family deserves the best. You work everyday to make sure you can take care of them. You provide for them financially and look over them as best as you can. It is also important that you make sure that every member of your household has proper medical assistance. Your family might have a family doctor and your pet should have a veterinarian. Just like finding a family doctor or dentist it is important to research the place that you will be taking them to.
How to research a Veterinarian
The first thing you want to do is to find the closest veterinarian nearest to you. There are many ways you can go about this. One way is to look up listings in the white pages. You find out all the veterinarians near you and find out their phone number and speak to them about scheduling an appointment. Another way is looking online and letting Google find one near you. By doing this you will be able to find out more about animal hospitals that are close and possibly get a review. Finally you can also find out through word of mouth or a friend's referral. When you find out through someone you trust that has a pet, then you can be sure about what kind of an experience to expect.
Another way to research is to research the clinic or hospital itself. A veterinarian is mirrored by the environment that he or she is involved in. This means that if the hospital has a bad reputation, then it is without a doubt reflecting on the veterinarian. You can find out by looking up reviews, learning about past client experiences and conducting an investigation by reading inquires on the Better Business Bureau's website.
Finally you can also get a feel for the place yourself by visiting. Most places that are not great places for pets will give you a bad vibe. You will know how educated the veterinarian is by asking questions and seeing how they can answer. Also all veterinarians have this amazing ability to get along with animals. This is important due to the fact that you need a person that your pet is comfortable with when performing a medical procedure.
What to do after you research
After you researched your veterinarian you will need to decide whether this is a person that can provide your pet with the best care. You will have to decide if the equipment you see is up to par and also how comfortable you feel with this individual caring for your pet.
You shouldn't expect any less from a vet than you would expect from your child's medical doctor. You will need to know who they are, how many degrees they have and what they specialize in. In fact your will want to know how many years that veterinarian has been a vet. Just like getting to know a personal family doctor, you have to ask questions and do the research.
For more information about veterinarians please visit Westernvetgroup.com and speak to a representative that can answer all your questions.
Make sure your pet has a vet you can trust